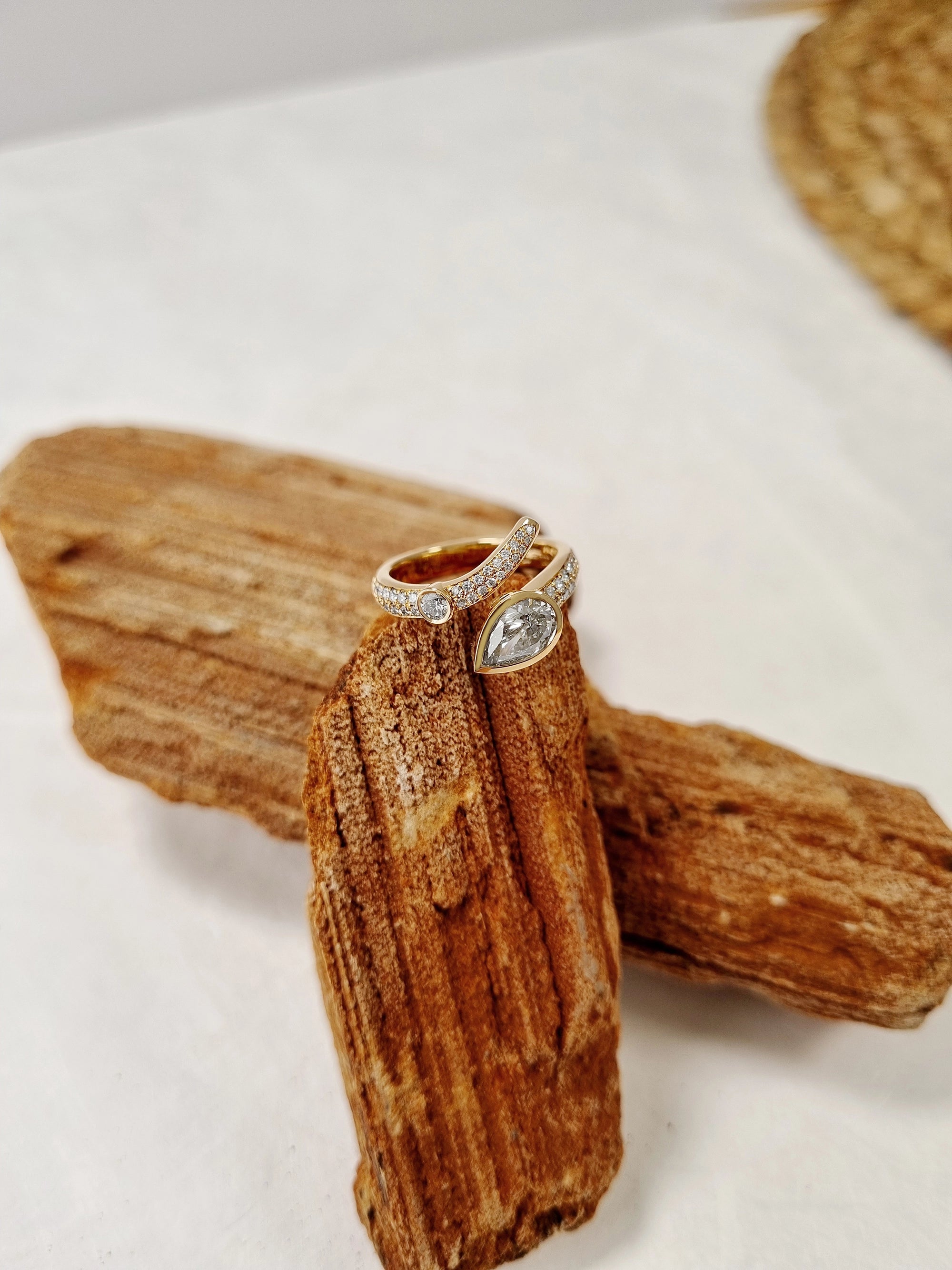 TERMS OF USE & PRIVACY POLICY
Welcome to STEPHANIE VAN ZWAM Terms & Conditions. Please read through them carefully before placing your order. By using this website and/or placing an order you agree to be bound by the terms and conditions. Please also read our Privacy Policy Statement regarding personal information provided by you. If you have any queries relating to these terms and conditions, please send us email to s@stephanievanzwam.com.  
Please make sure to check often, as we may change our T&C from time to time. If you do not agree to the T&C, then you are invited to stop using the Site.
The goods on sale on the site are offered on sale exclusively to individuals that are of age. Reselling, rental or disposal for any commercial or professional purposes of products purchased from this site is expressly forbidden.
​
Privacy Policy
This privacy policy sets out how STEPHANIE VAN ZWAM uses and protects any information that you give STEPHANIE VAN ZWAM when you use this website. STEPHANIE VAN ZWAM is committed to ensuring that your privacy is protected. 
Should we ask you to provide certain information by which you can be identified when using this website, then you can be assured that it will only be used in accordance with this privacy statement.
​
What we collect and why
​
We may collect the following information:
full name 
contact information including email address, telephone number & shipping address
demographic information such as post-code, preferences and interests
other information relevant to customer surveys and/or offers
​We require this information to understand your needs and provide you with a better service, and in particular for the following reasons:
Internal record keeping.
We may use the information to improve our products and services.
We may periodically send promotional emails about new products, special offers or other information which we think you may find interesting using the email address which you have provided.
From time to time, we may also use your information to contact you for market research purposes. 
We may contact you by email, phone, fax or mail. We may use the information to customise the website according to your interests.
​
Links to other websites
​
Our website may contain links to other websites of interest. However, once you have used these links to leave our site, you should note that we do not have any control over that other website. Therefore, we cannot be held responsible for the protection and privacy whilst visiting such sites. As such, those third-party sites are not governed by this privacy statement. You should exercise caution and look at the privacy statement applicable to the website in question.
​
Security
​
We are committed to ensuring that your information is secure. In order to prevent unauthorised access or disclosure, we have put in place suitable physical, electronic and managerial procedures to safeguard and secure the information we collect online.
TERMS OF USE & CONDITIONS
Product Descriptions 
​
The products sold on the website www.stephanievanzwam.com are described and presented as accurately as possible. Nevertheless, should an error occur, STEPHANIE VAN ZWAM cannot be held responsible in any way. The photos of the products are of an indicative nature only.
​
Placing an Order
​
An offer to purchase is formed by the buyer when his/her order is placed on the website. If accepted, STEPHANIE VAN ZWAM will send a confirmation email to the buyer.
STEPHANIE VAN ZWAM remains entitled to refuse in all or in part any offer to purchase at its sole discretion, in particular when a or some ordered product(s) is(are) no longer available.
Each piece of jewellery bought from our website is specially hand-made when you order. As a result of this, please allow a possible 6-8 weeks from placing your order, to your jewellery being dispatched. Please note this may vary depending on the time of year. 
You will of course be informed if this is the case before the order is dispatched with an estimated delivery date. If the items are in stock we will proceed with the delivery process, see below.
Contact s@stephanievanzwam.com with any queries on specific orders, and production. If you would require an item by a specific date, please email us and we will do our very best to find a solution.
Time in manufacture means a quality and beautiful piece of jewellery from limited runs, thus ensuring your individuality.
Thank you for your patience.
​
Cancellations
Order cancellations will be possible on a case by case basis. Nevertheless, upon giving notice at s@stephanievanzwam.com, cancellations will normally be allowed if notified any time between the buyer's offer to buy and the payment of the deposit for bespoke items. 
For standard non-bespoke items, non-made to order, and non-altered, STEPHANIE VAN ZWAM may allow the buyer to change its mind and cancel the purchase within 14 days from receiving the item(s). No cancellation rights will be granted on discounted items, namely, items bought with promotions, coupons, reductions or sale. 
Due to hygiene reasons we cannot allow returns on earrings unless the item is faulty. See more details on faulty item(s) below.
​
Prices
​
All prices mentioned on the website are in Swiss francs and include Swiss VAT. They do not include delivery cost or any other cost (customs tax, foreign VAT, etc) to be paid by the buyer.
STEPHANIE VAN ZWAM reserves the right to change or modify the prices of products on the website without prior notice.
​
Payment
​
STEPHANIE VAN ZWAM takes payments via Bank Transfer or Shopify Payments, a secure online payment system. Shopify Payments accepts payments with most credit and debit cards, but you can also pay with a PayPal account.
Buyer's obligations
By using or registering on the website www.stephanievanzwam.com, the buyer agrees to abide by the present T&C and represents and warrants to STEPHANIE VAN ZWAM that: 
​
he/she is of age in his/her country of residence or has the necessary powers and authority to bind the company that he/she represents in the transactions processed on the www.stephanievanzwam.com; 
the information sent during the registration process is correct; 
the information sent shall be kept up-to-date by the buyer with each order. The buyer is sole responsible for the access and the use of the access data (username, password) sent to him/her by STEPHANIE VAN ZWAM at the end of the registration process. 
he/she accepts all our conditions of sale as above.
He/she is therefore exclusively liable for any consequences that may result from disclosing any confidential data. 
The buyer undertakes to immediately notify STEPHANIE VAN ZWAM of any fraudulent use that may be made of this access data.
Intellectual Property rights
​
The content of www.stephanievanzwam.com, including all designs, trademarks, brand names, models of items, texts, graphics, photos and other illustrations of any kind, and all other intellectual property that appear on the website are the exclusive property of STEPHANIE VAN ZWAM, and may not be reproduced or utilised without permission. This includes any bespoke pieces, or any materials produced in association with this service. The STEPHANIE VAN ZWAM logo may not be used in any form and for any purpose without the prior written consent of STEPHANIE VAN ZWAM.
For use of images please contact s@stephanievanzwam.com with your enquiry.
Governing laws
​
Any dispute shall be governed by the substantive laws of Switzerland and the jurisdiction and venue of any action shall be brought before the ordinary courts of the Canton of Vaud.