STEPHANIE VAN ZWAM was founded to help you enjoy luxury jewellery with minimal impact to the planet and its inhabitants.
Just like our founder and creative director Stephanie, our jewellery is designed for the fearless and the passionate - people who are not afraid to dream big and celebrate life with joy and optimism. The designs reflect this mindset with strong shapes that radiate confidence and clean minimalist lines that convey a distinct sense of sophistication.
We create jewellery to elevate your everyday looks, bridal jewellery for engagements and weddings, as well as a bespoke service to bring your unique ideas to life.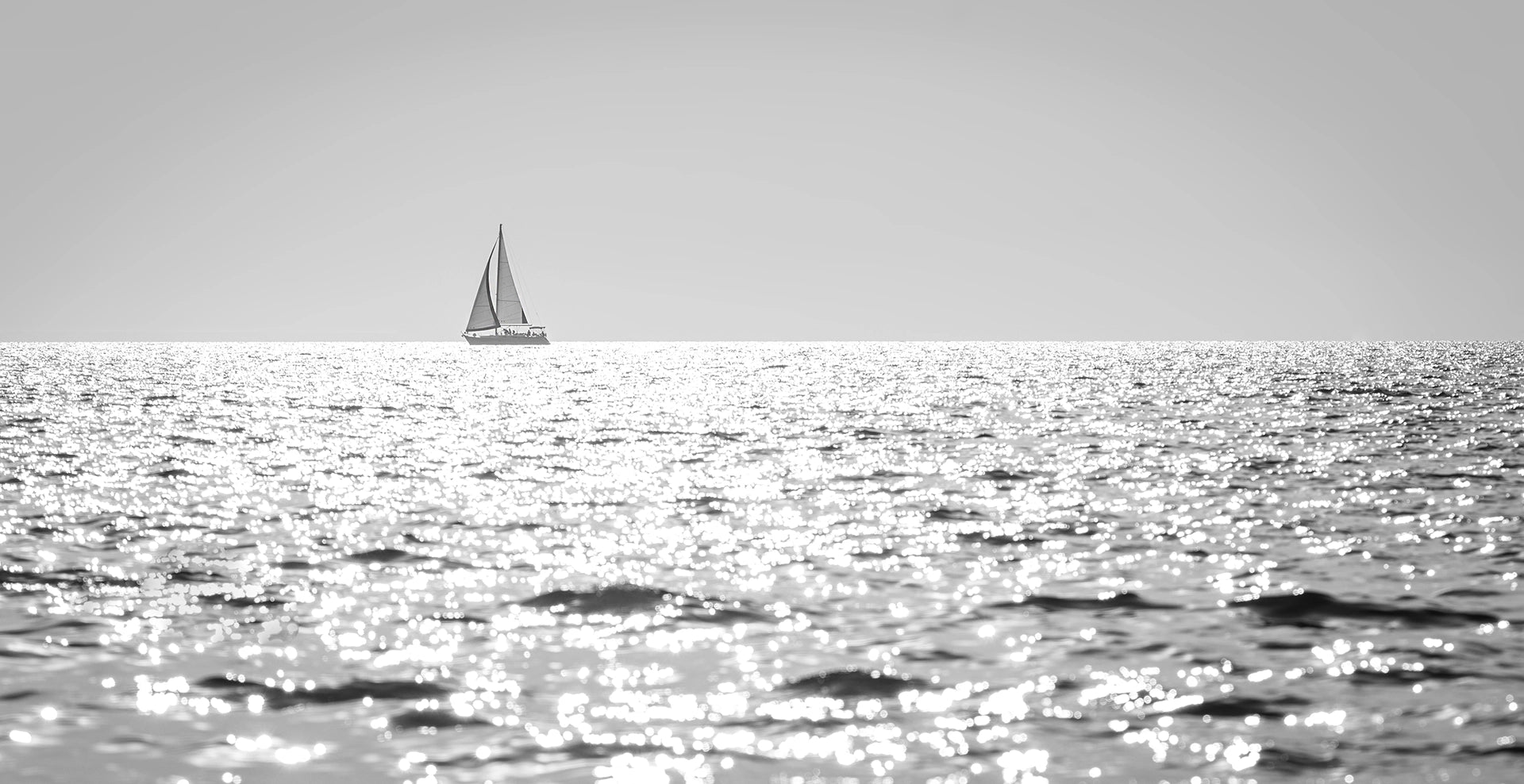 Who is Stephanie?
Stephanie Van Zwam grew up on a sailing boat and was raised on adventure. From an early age, her life consisted of travels around the world and endless discoveries. Her work is directly influenced by the people, art and cultures she encountered in these formative years. She graduated from Central Saint Martins College of Art and Design, London, in 2012 with a First Class Honours in Jewellery Design, and went on to study Diamond Grading at the Gemological Institute of America.
Stephanie's love of Earth's wonders has led her to create luxury designer jewellery which is beautiful, sustainable, and remains affordable.
We provide luxury jewellery with minimal impact to the planet and its inhabitants.
OUR VISION
Create jewellery that conveys confidence and positivity while aligning with modern values.
Beyond making you look your best, we strive to design jewellery that awakens a sense of confidence and adventure within you to accompany you through the journey that is your life.
SUSTAINABILITY
Just like our customers, we believe wearing gorgeous jewellery should not come at the expense of ecosystems, workers, or wildlife. Our designs are inspired by the many marvels and cities around the world, and we want to play our part in protecting all of these wonders.
This is why we use lab-grown diamonds which consume fewer resources and generate a fraction of the waste, pollution and land displacement caused by mining natural diamonds.
We also use recycled gold in all our jewelry, in order to minimise our environmental footprint. Our gold is just like our lab-grown diamonds - not mined.
NEVER COMPROMISE ON QUALITY
We only use the finest materials. This is why you will not see gold below 18 karat in any of our pieces. Nor will you see any diamonds below VS+ clarity. We only work with the best materials because we believe that our clients deserve nothing but the best!
We take pride in the fine quality of our craftsmanship, fusing modern techniques with traditional jewellery skills thus creating a truly special piece to be treasured for generations to come. Our jewellery workshops are based in Switzerland and Europe in order to leverage the expert know-how of the best artisans for each step of the production, from prototyping to stone-setting, all the way to polishing.
OUR JEWELLERY IS THOUGHTFUL JUST LIKE YOUR LOVE.
Join us on this journey where thoughtful jewellery and respectful love intertwine. Let our creations be a reflection of your values, a testament to your love, and a source of enduring beauty.